A treasure-trove of spiritual Odysseys
Stories from some of the remarkable individuals who've worked and practised – and lived and died – within the Triratna Buddhist Community over its 50-year history.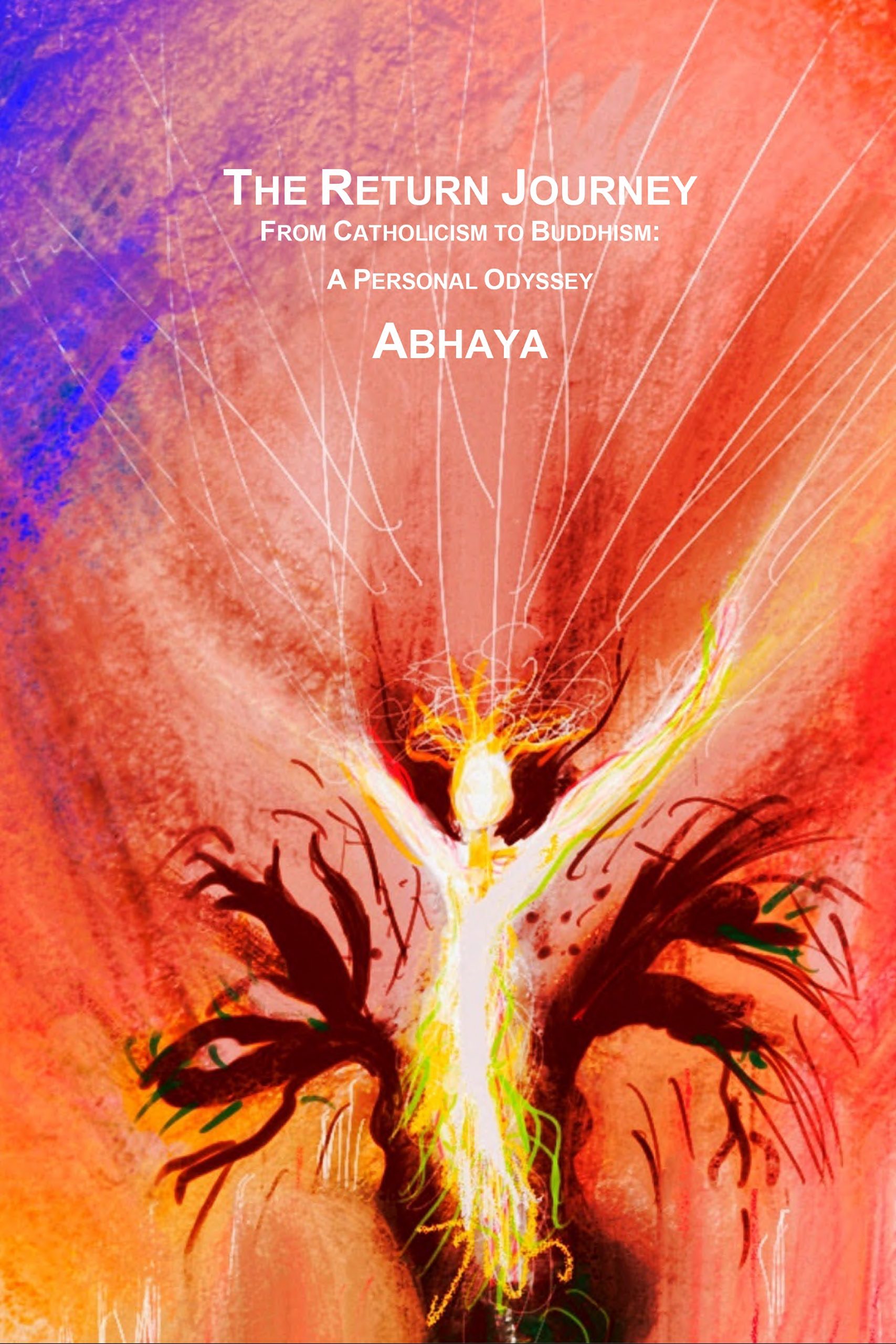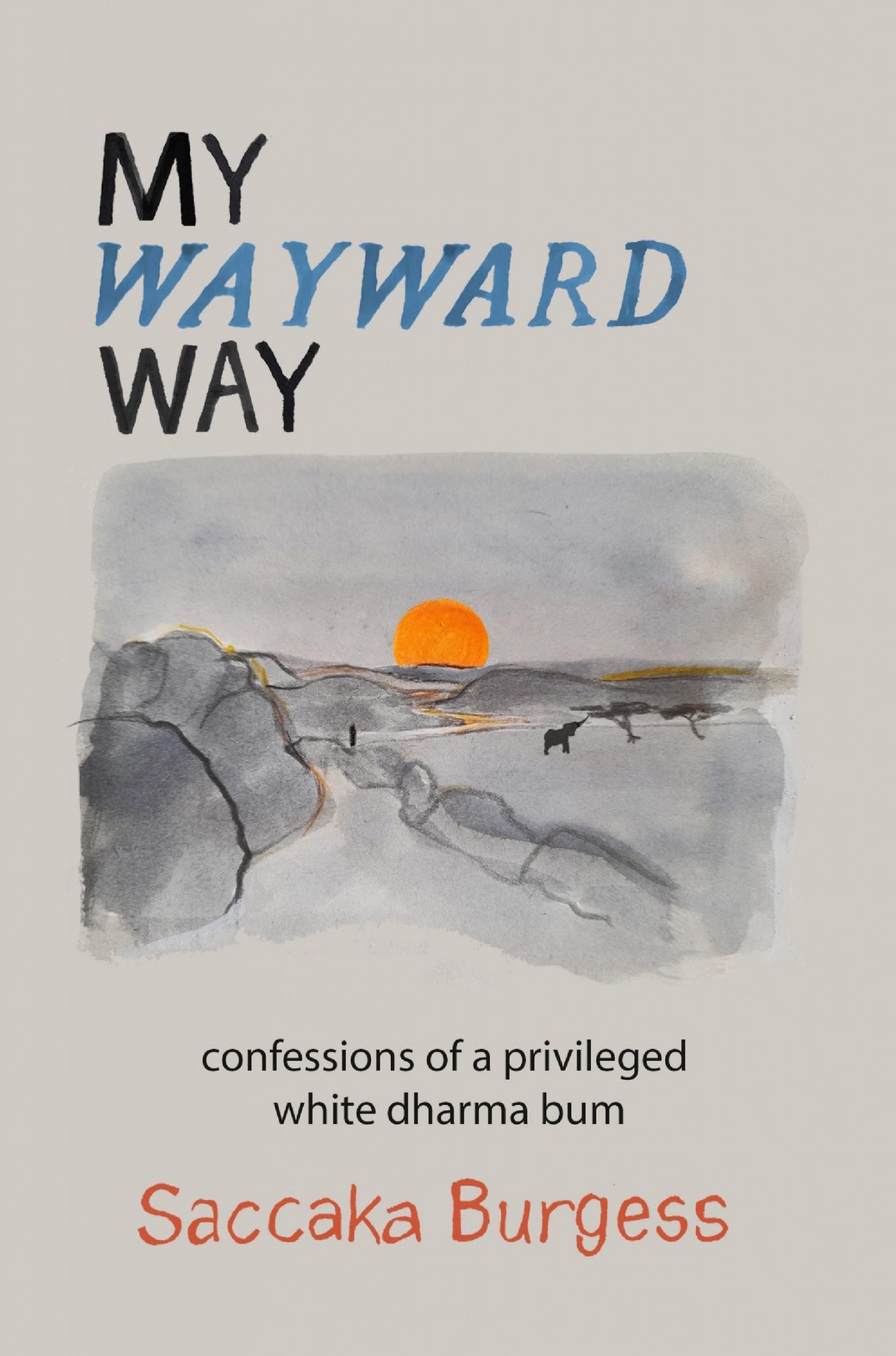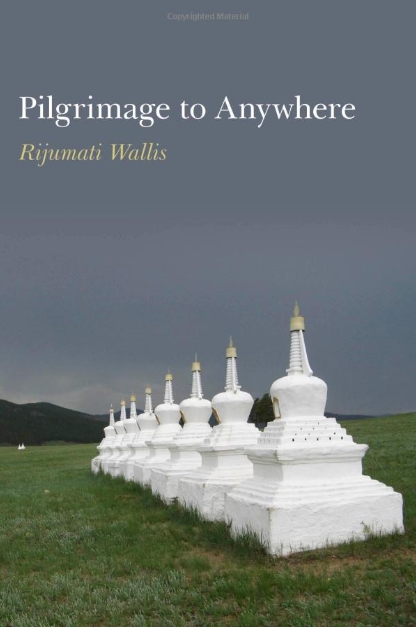 Hoping to rediscover his deeper purpose, Rijumati, an English Buddhist teacher and businessman, embarked on a journey into the unknown: a round-the-world trip by land and sea that became a kind of pilgrimage. Months – and many crises – later he returned with new reverence for ordinary people and places, a sense of veneration for nature's wonders and a profound gratitude for being human.
Rijumati, 305 pages.  Available in paperback.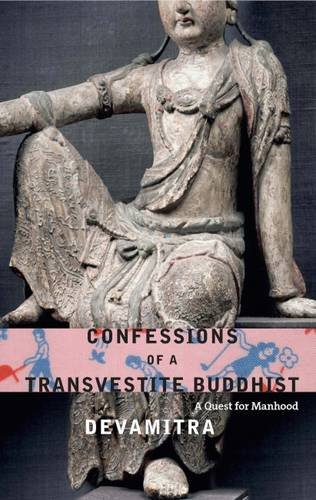 Confessions of a Transvestite Buddhist: A Quest for Manhood is a frank and open account of an experienced Buddhist working with and through his desire to crossdress as a woman.
Devamitra, 272 pages, available in paperback.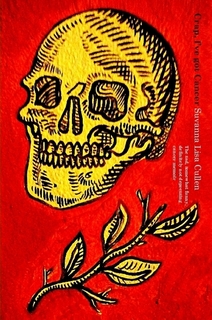 Based on her original blog this book also brings together Suvanna's writings on a variety of subjects related to her reflections on cancer. From the introduction: "Through all the medical appointments and appearances of Nurse Jackie, the journeys and movie recommendations, her delight in good friends, the moments of sadness, stoicism, drama and farce, the underlying theme of this story, as I'm sure you'll agree, is not really 'cancer', or 'death' at all, but love.
Triratna InHouse Publications aims to showcase the amazing range of talent within our community and Order, at least as expressed in literary form.  We offer Dharma, personal stories, literature and poetry, translations and more...